So here is the first post with screencaps of Jason Teague from Smallville for the Jensen fans on my flist. (Sorry
sg1danny but I promise they won't be every day.)

The caps are as is right from the show. I apologize that I didn't have time to clean them up. For those that didn't watch SV or know much about it: Jensen was a regular for S4, but very much in a supporting type role. I think he's in almost every episode, but he doesn't have enormous screentime.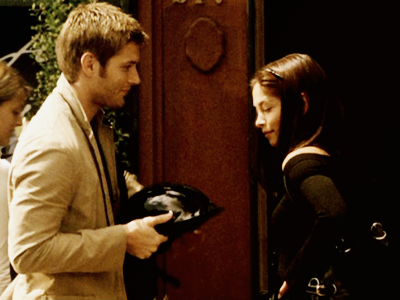 The Sidewalk Scene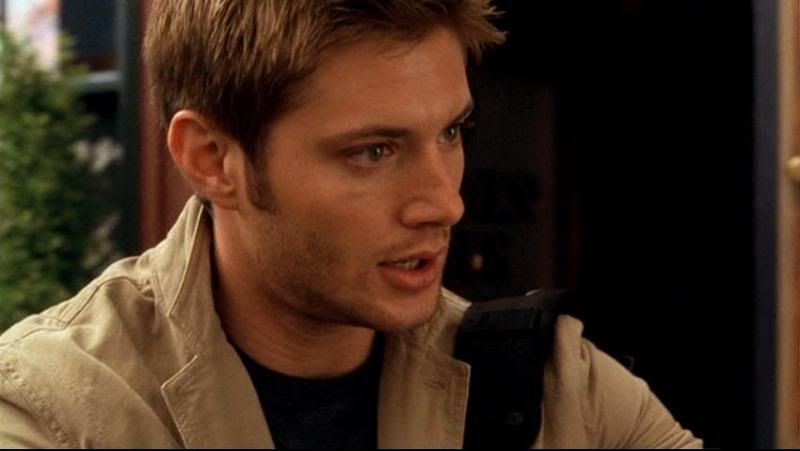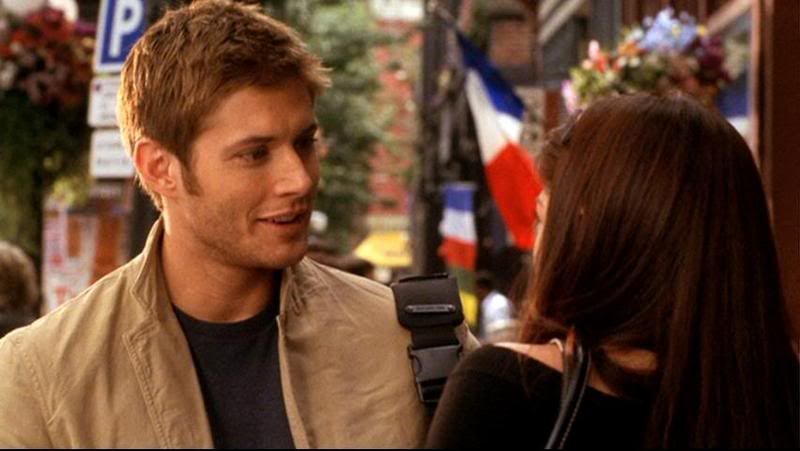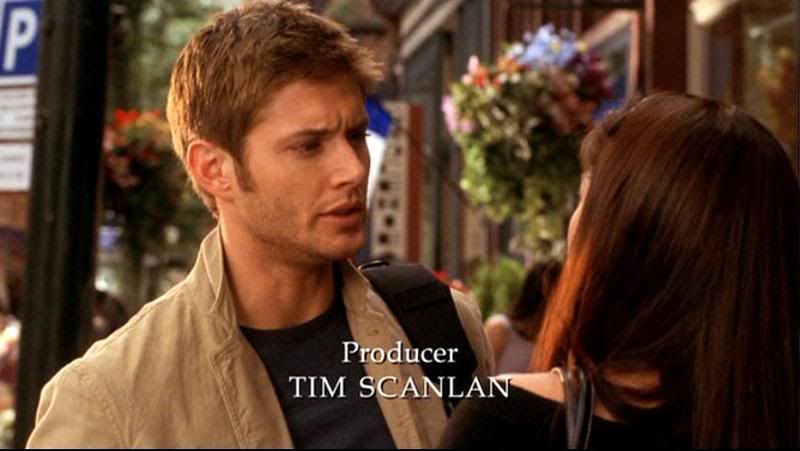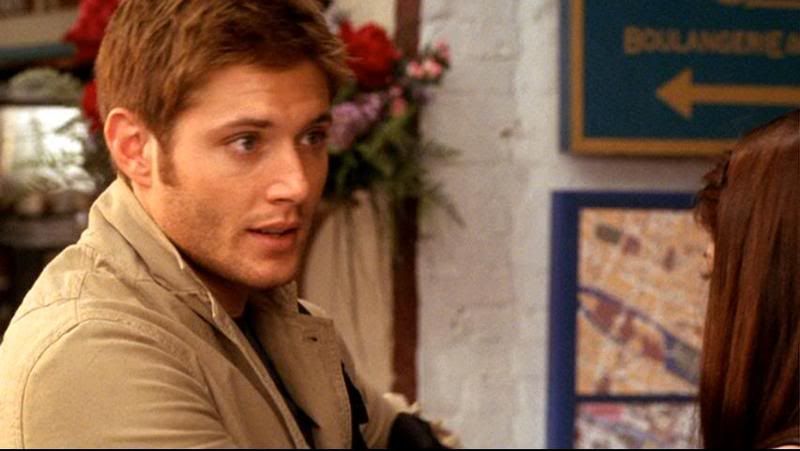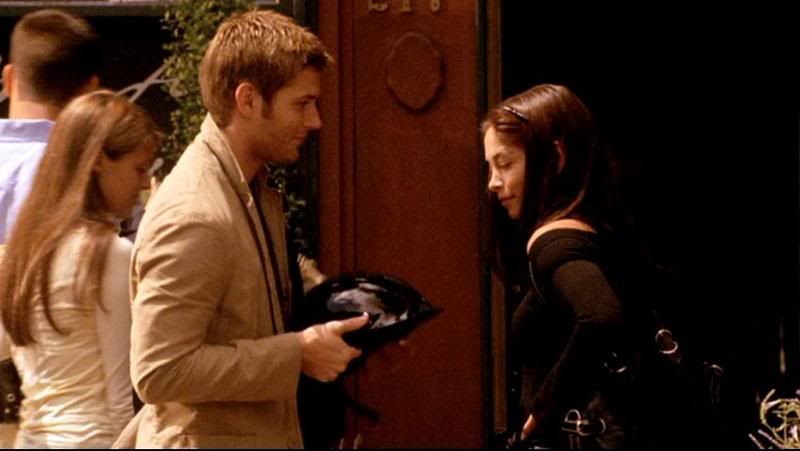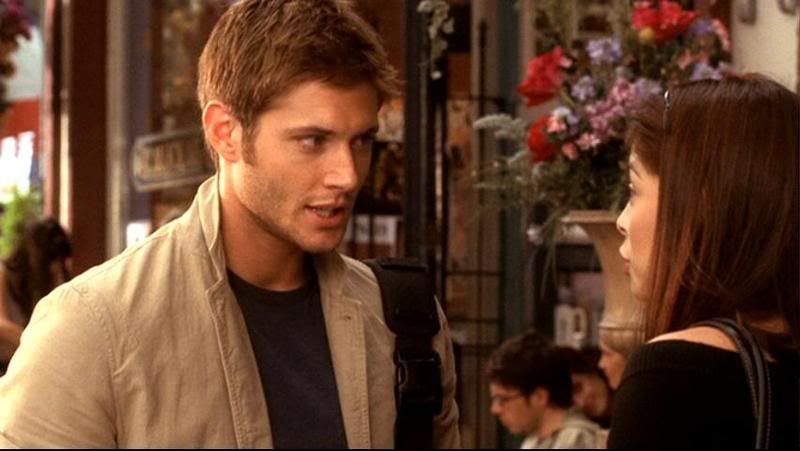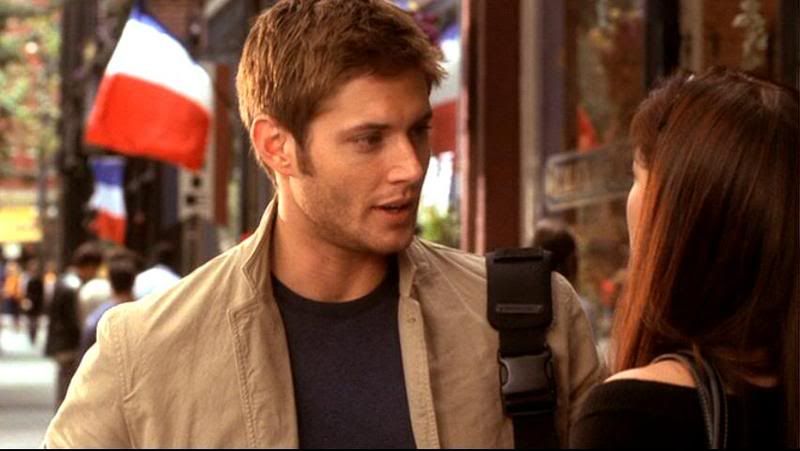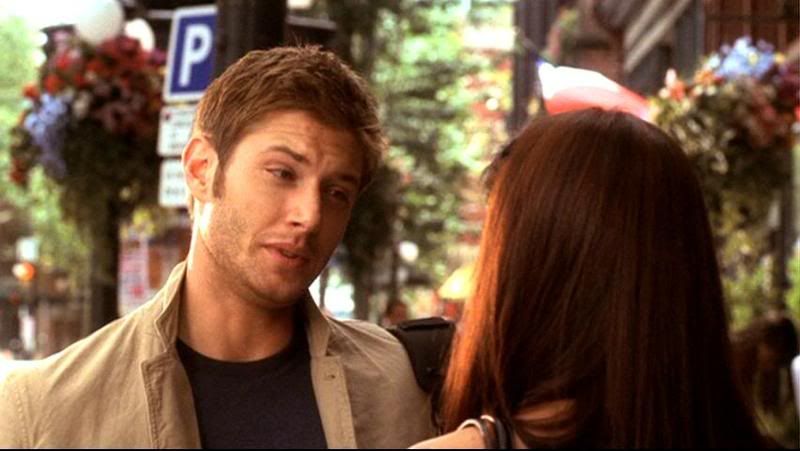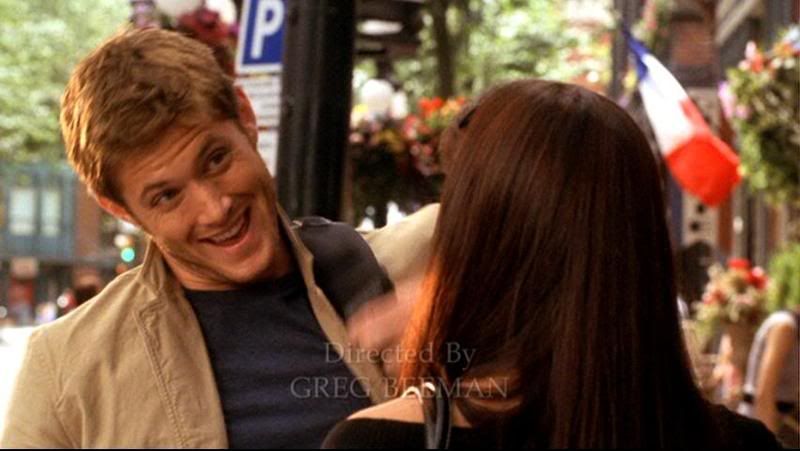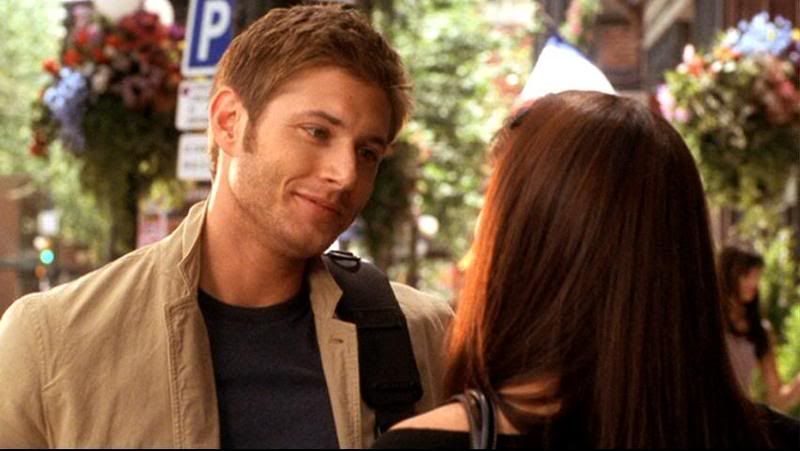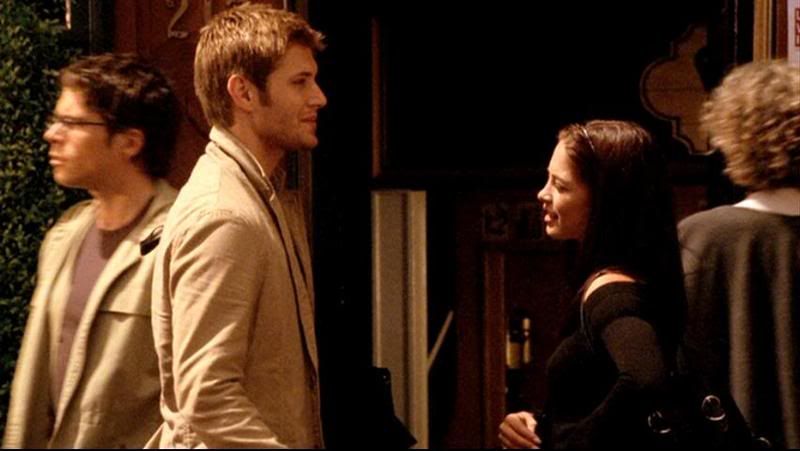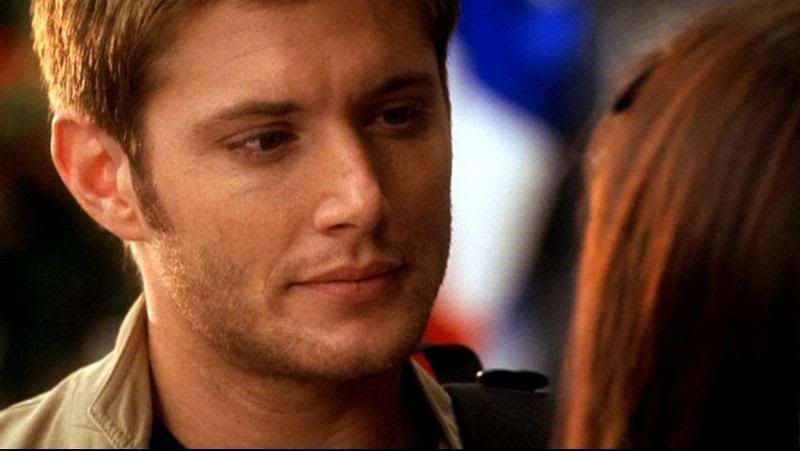 (Jason is talking about taking his girlfriend on a romantic getaway; Lana approves.)

Kissing/Talking in the Church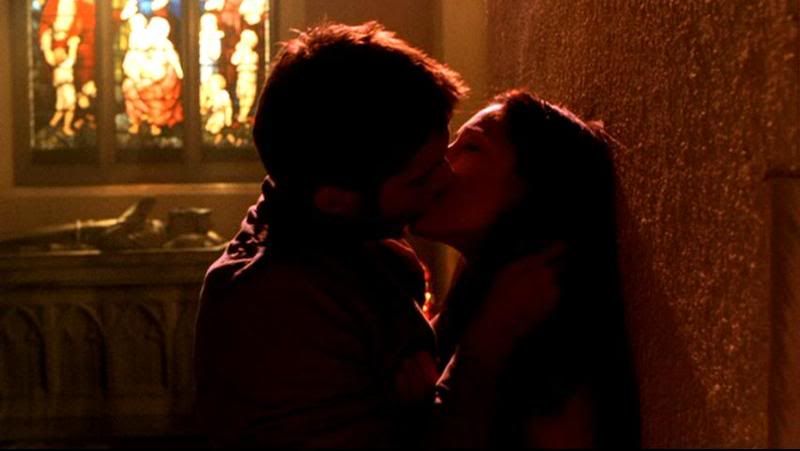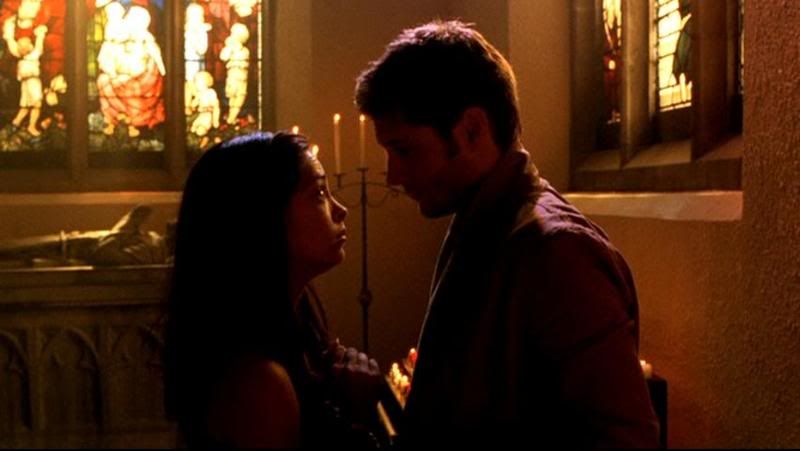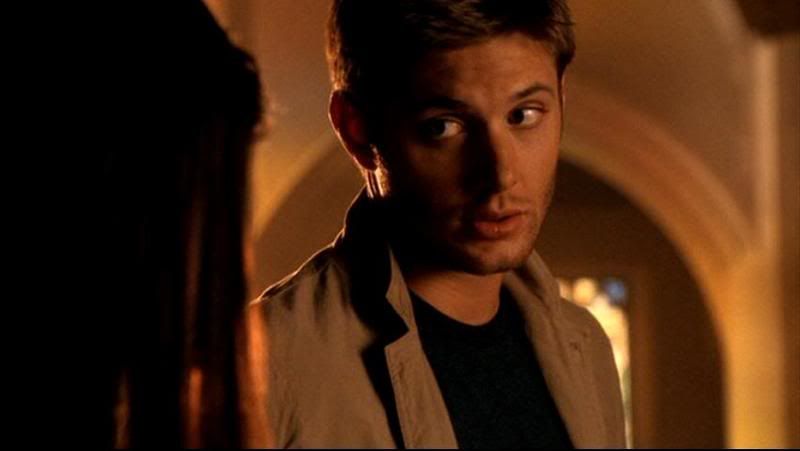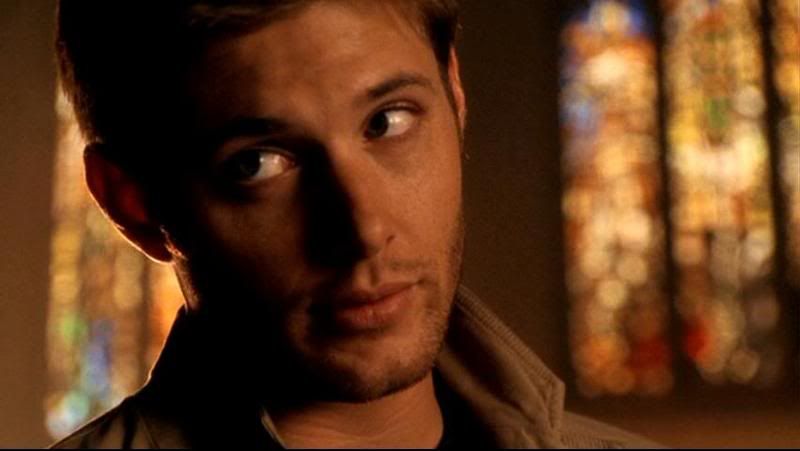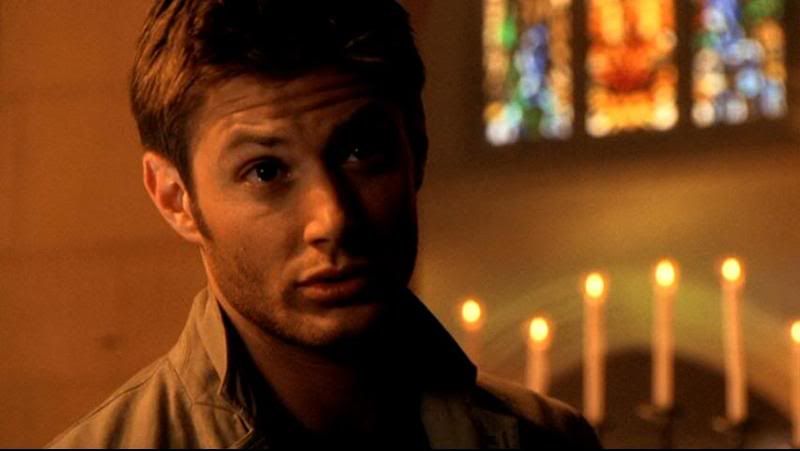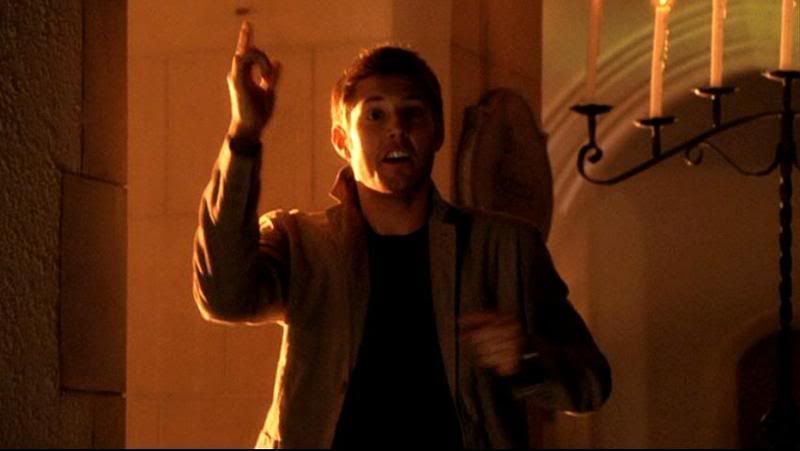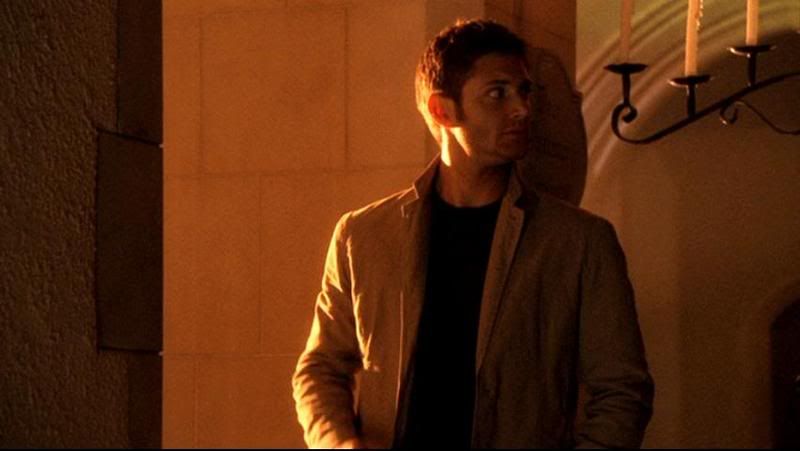 (This Church scene ended with Jason doing this adorable dorky thing that I just couldn't cap. It's something you have to see. Maybe it can be animated some time.)

Lana's Apartment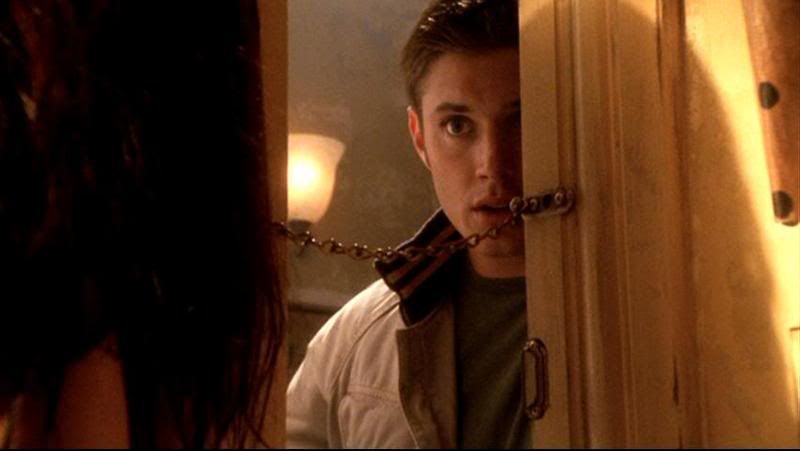 (Lana is late for their date; Jason pounds on the door worried. That is all I have for his finale scene for this episode as she slams the door on his face.)

It made my LJ all stretchy but I don't care. I'm not doing this to be fancy, just to spread the Jensen love ;)