*settles into fannish mode for the day*

Jensen only had one scene in this episode, 4x02 "Gone." The scene is either incredibly sweet or very creepy, depending on your disposition. After Lana leaves Jason a note saying she's leaving France and going home, he follows her to Smallville to be with her and to get an explanation.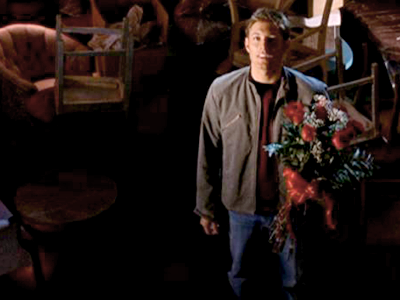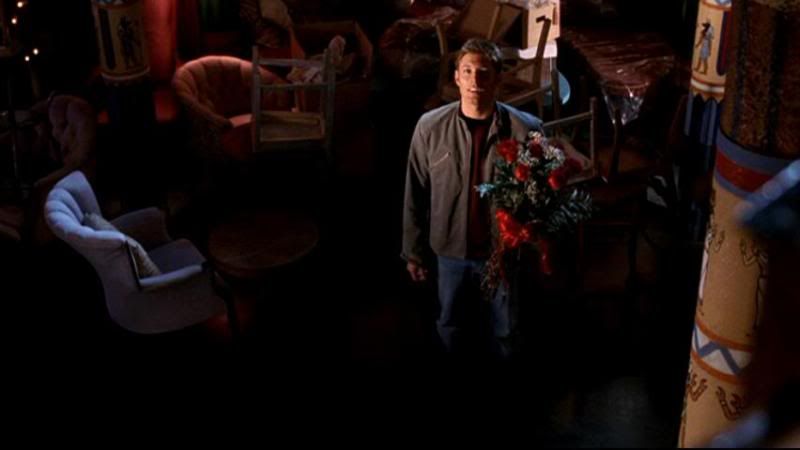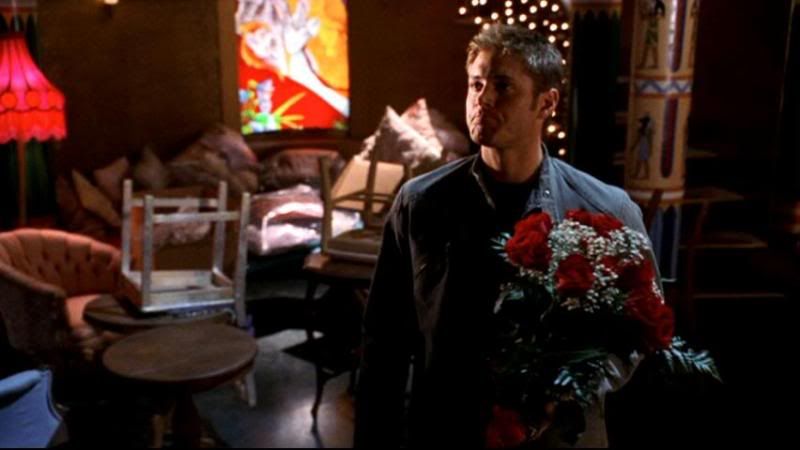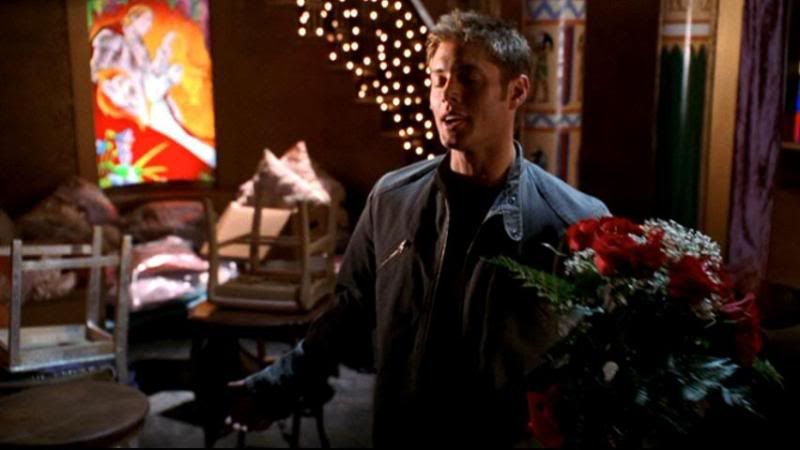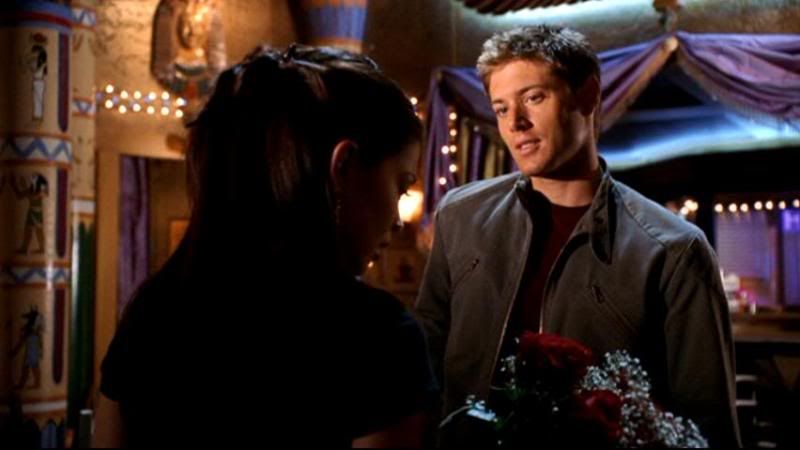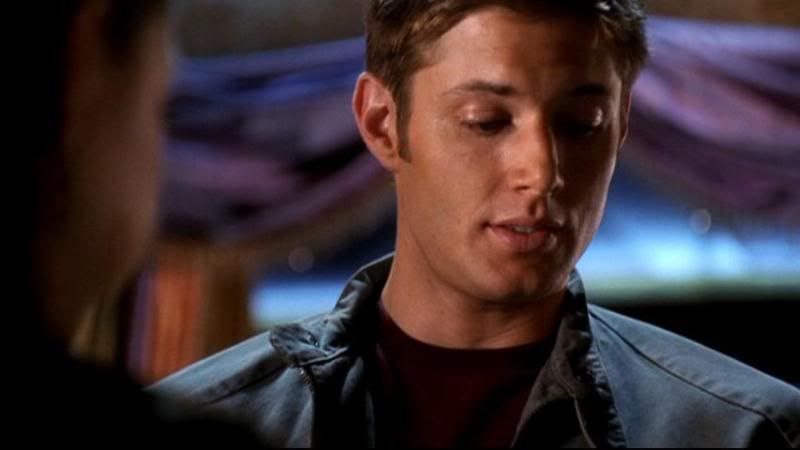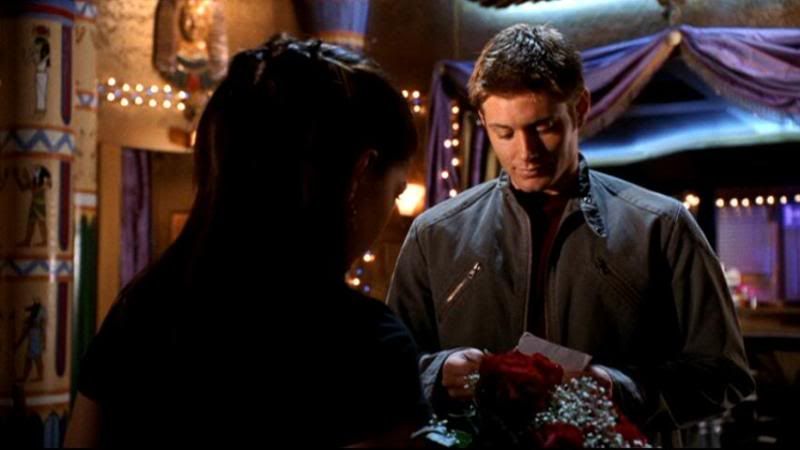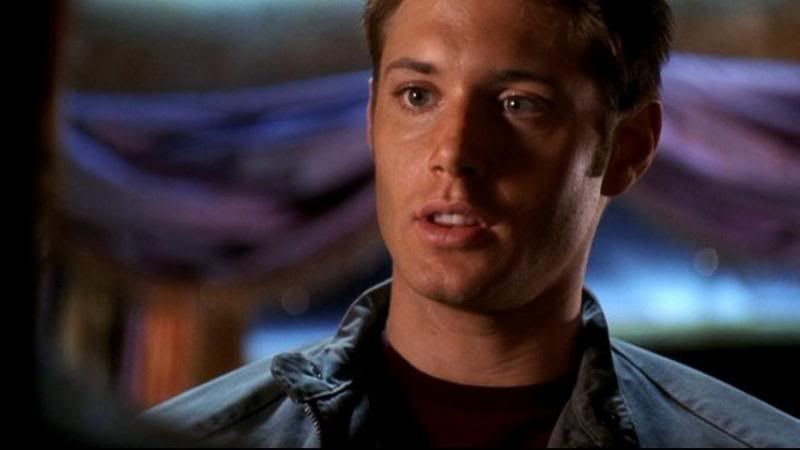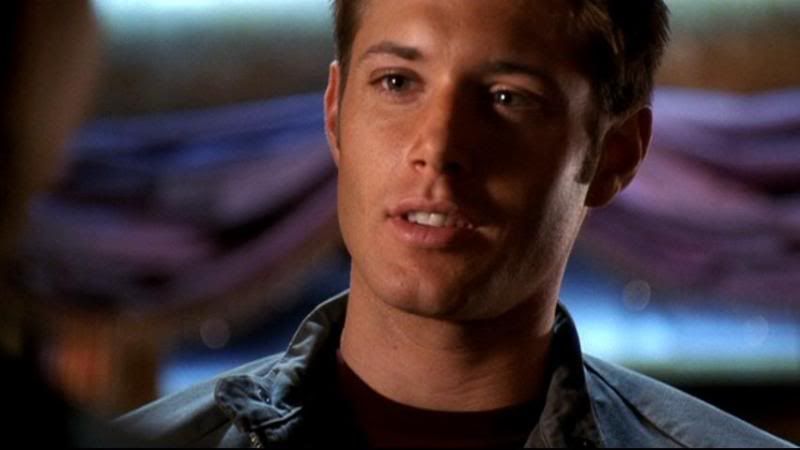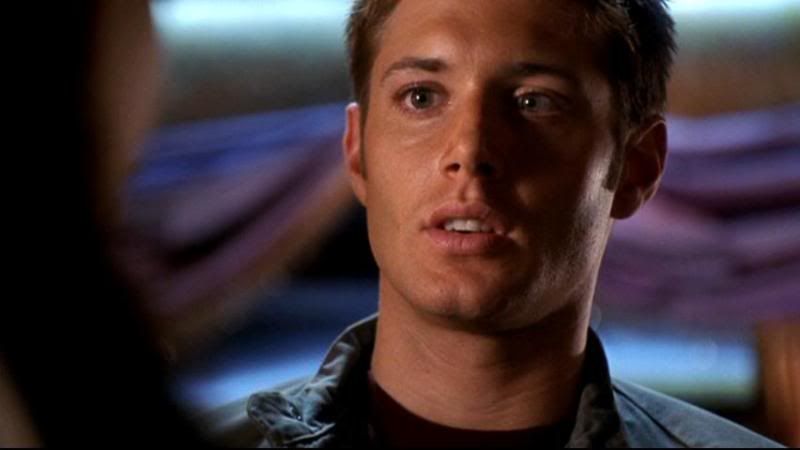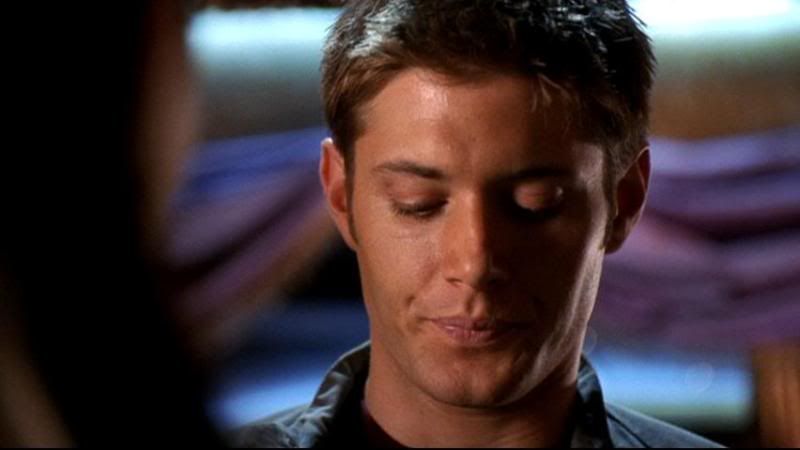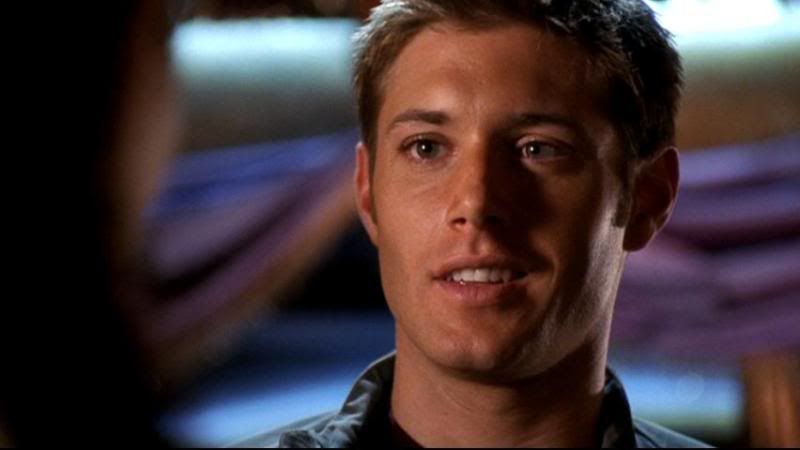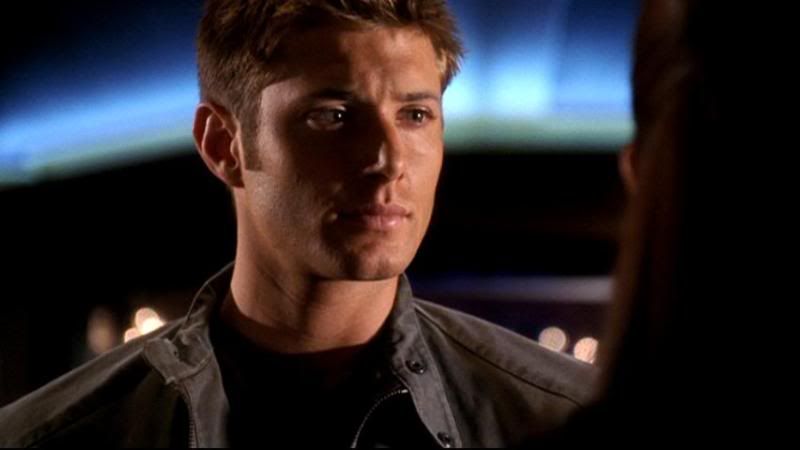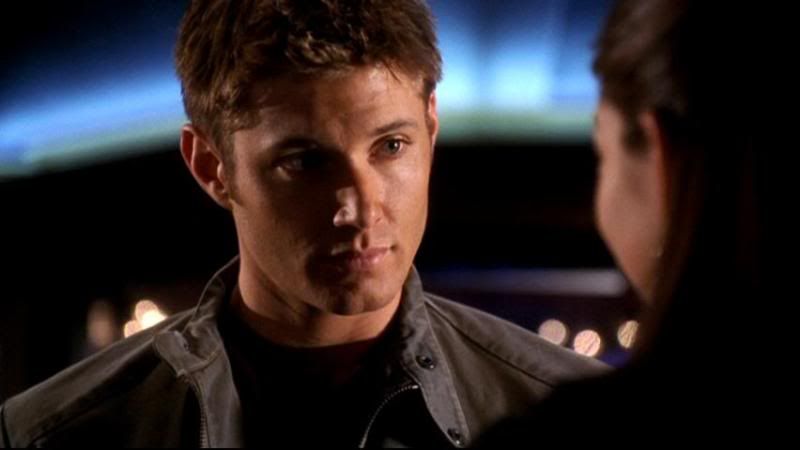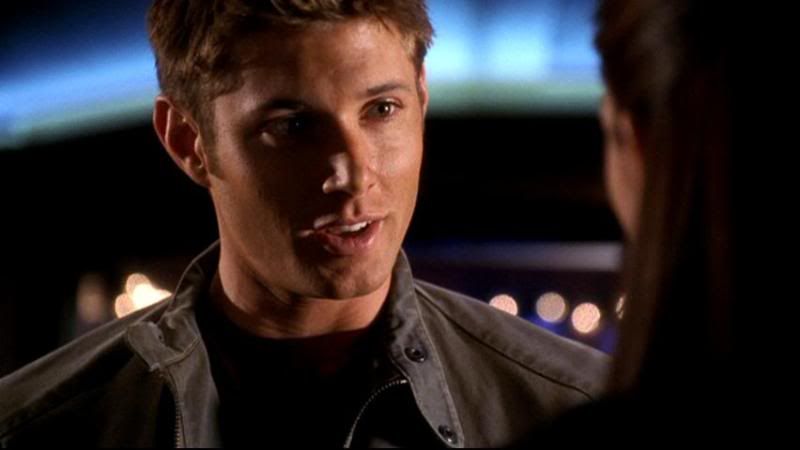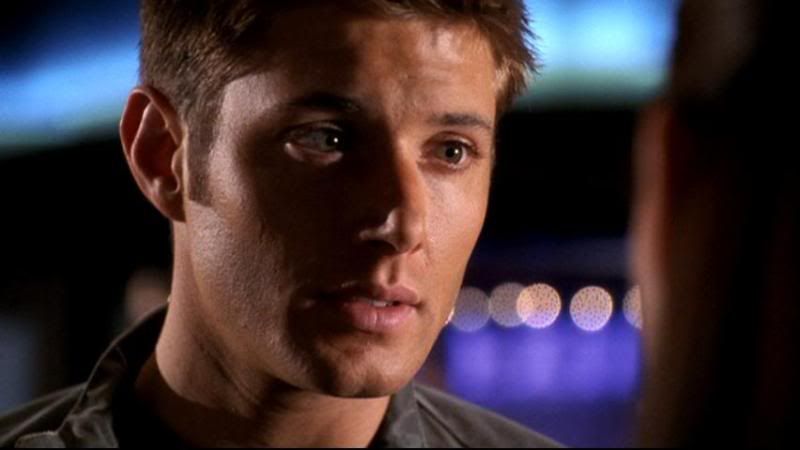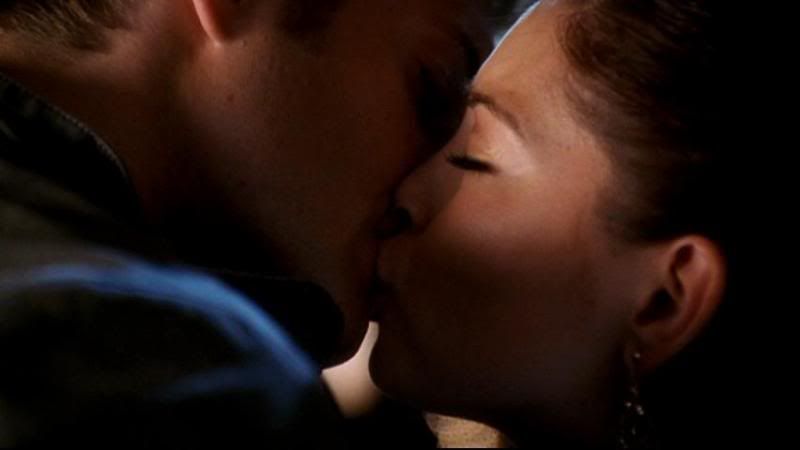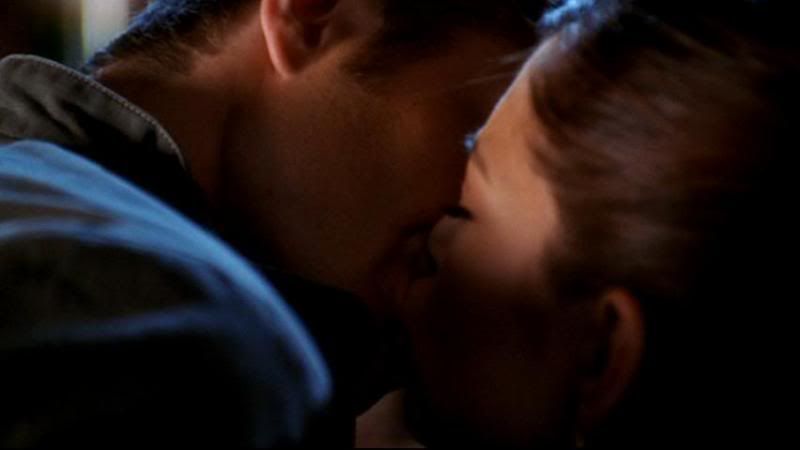 Aw. Anyway, the next episode has Jensen all over the place, so that one might take me a while to compile. In the meantime, I can leave you a very hot promo pic of him from the next episode. (Thanks to
andreas_ri for them: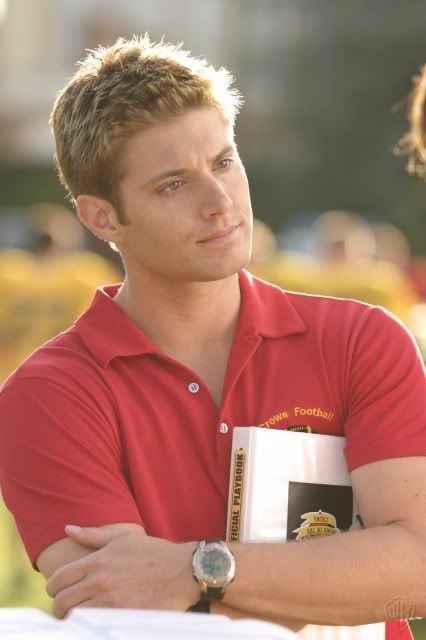 I have a few icons that I will post separately.